Tim Haggerty was born into a musical family. His father was a prominent studio guitarist, his mother, a professional dancer from Cuba.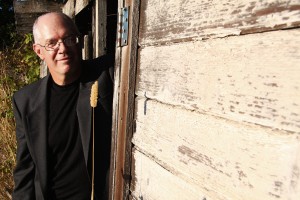 Tim's in-demand skills as a keyboard and bass player led to collaborations with several popular recording artists. Jesse Colin Young tapped his arranging skills for several of his recording projects, and Jewell for her performance at the Super Bowl.
He also plays regularly with his brother Terry Haggerty, the legendary guitarist from the Sons of Champlin, and with his son, Aaron Haggerty, who tours as drummer with Al McKay from Earth, Wind & Fire.
Most recently Tim has performed on keyboards with Huey Lewis guitarist Chris Hayes & saxophonist Michael Bolivar, and written the soundtrack for an upcoming Hewlett Packard video.